I love photography.
I love every aspect of it, from shooting to contemplating printed images. Photography permeates every second of my (little) free time. I am living off it, but I do not make my living out of it. I like particularly a certain type of photography. The one which is not shouted, the one which is discreet and portraits human life without losing respect for human beings. I try to observe, read and fix with the camera that instant, which combines aesthetics with a message, be that emotion, rational thought or a funny situation.
---
Prints are available upon request – please reach out directly for more information
---
News
Oct 26, 2019
My exhibition AMERICAN ICONS was hosted by Leica Galerie Salzburg at Schloss Arenberg from November 2019 to June 2020. Opening event details here.
---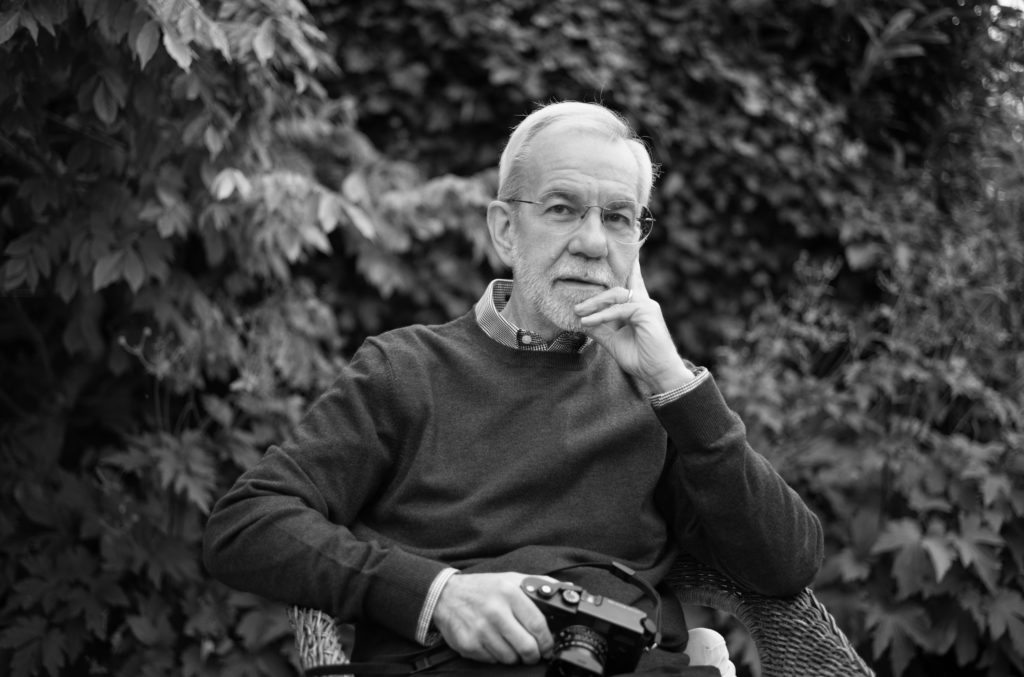 About Paolo Burlando
Born in 1960, Paolo Burlando discovered his passion for photography as a 17-year-old. In parallel to his day job as a university professor, he is an ardent observer and explorer of life as it unfolds in front of his camera. His calm and discrete shots aim to depict social life as it is, without ignoring respect for humans.